Brooklyn Home Team reviews as published on several consumer websites rating Queens real estate agents. Need help? Feel free to Contact Us anytime 🙂
Here at the Brooklyn Home Team we've been very fortunate to help hundreds of Brooklyn home buyers and sellers achieve their real estate dreams. The easy going approach we take, coupled with our hyper local expertise and hassle free mentality, has fortunately made us a lot of fans along the way.
But don't take our word for it, below is a list of links to independent website reviews and ratings from past clients that we've helped in the past. One thing we can tell is that most of our clients are AWESOME people 🙂 Rest assured that when you work with the Brooklyn Home Team, you'll be in good hands, with people who care!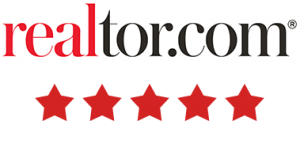 If you are looking for a Brooklyn real estate agent to help you with the purchase or sale of your house, we would be honored to interview for the position. We take great pride in our service driven approach and always are easy going with our clients. We want you to be happy because when you're happy, you spread the word about our team, and more importantly, you join the BHT raving fans club 🙂
We look forward to serving you!
Save
Save
Save
Save
Save
Save
Save
Save
Save
Save
Save
Save
Save
Save
Save
Save
Save
Save
Save
Save
Save